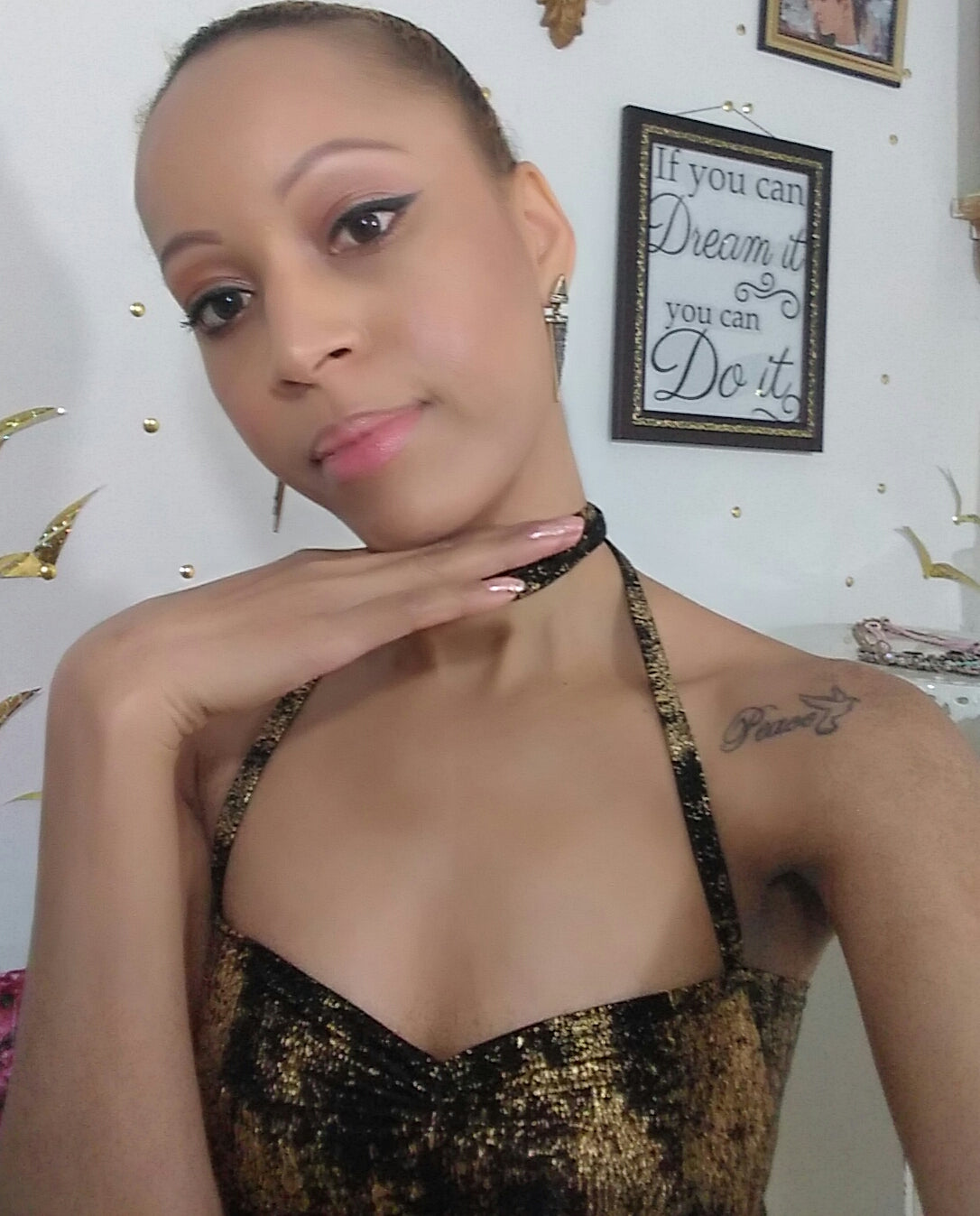 I would love to hear from you!
Got a question, suggestion, idea, or just want to say Hi? I would love to hear from you! Drop me a note with all the wonderful details, and I'll get back to you if it's a good fit. You can also email me at hustleandpurposenyc@gmail.com
I'm excited to hear from you!
A few businesses I've Worked With!
Ways To Work Together
If you are a brand or business looking to work with me I am available for:
Video + Photo Content Creation • Social Media + Email Sponsorships • Event + Workshop Hosting
Things I love receiving
Collaborations with mindful & positive brands
Collaborations with christian brands
Speaking opportunities and podcast interviews
Content ideas n' suggestions!
Kind letters to your bestie (my fave love language)
My Mission
My mission is to add some joy and beauty to you life so that you will be inspired to follow your heart & pursue your passions in life. Life is a gift
and I hope that you will be inspired to live it to the fullest, while
enjoying all of the simple, wondrous and beautiful things it has to offer.
**With God all things are possible, and He loves you unconditionally! (John 3:16)**